The Muse Marquee will be offering every single archived issue in PDF for you to keep and refer back to whenever you want for only $2.99 an issue.
Our very first PDF is now hot off the press!
MORE PDF ISSUES COMING SOON!
Lea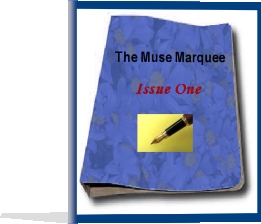 The Muse Marquee: Issue Two
AVAILABLE SOON!
ONLY $2.99 for each ebook filled with columns to keep as reference!