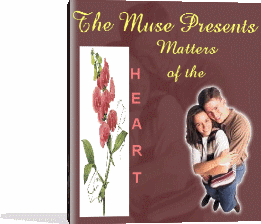 Matters of the Heart! A perfect Valentine's and everyday read for everyone. You'll get an opportunity to read poetry, flash fiction, and short stories to entertain you.
Click HERE for your FREE Matters of the Heart Ebook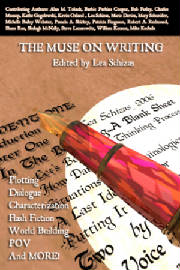 The Muse On Writing is a Must-Own writer's reference book, guiding you to complete your book from start to finish. Right now, The Muse On Writing authors are offering you a FREE sampler of the entire first chapter, In The Beginning.