I want to shift gears from articles right now and focus on a few writers for the next few issues. Why? Because in this business we need to help one another, that's why.
Writing a book is the first hard step for a writer; the next is the editing stage, followed by finding a publisher, moving on to getting reviews. And this is where I can help.
The Muse Book Reviews has had the pleasure of quite a few reviews and requests lately. To find out how you can get your book reviewed by us just check out our GUIDELINES at:
OUR SHOWCASE AUTHORS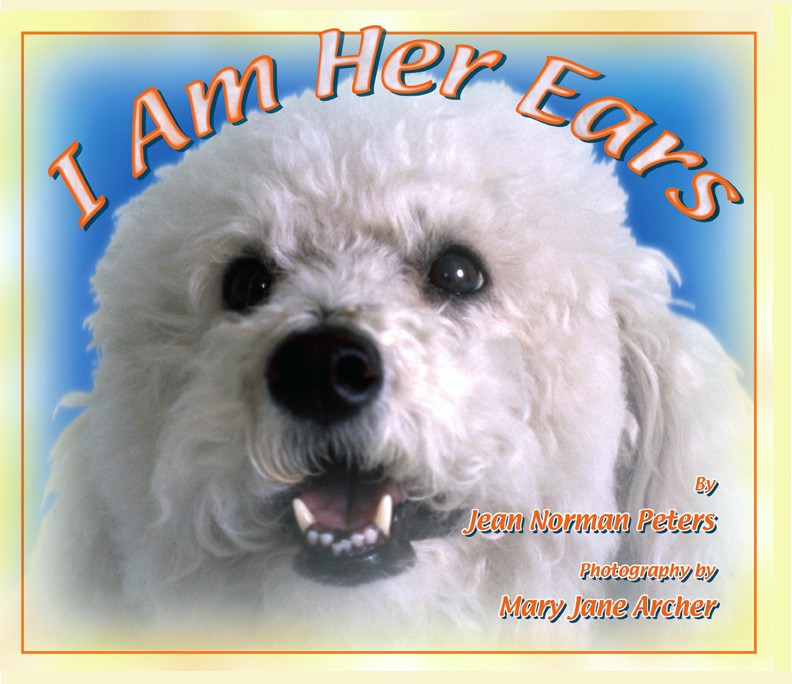 I Am Her Ears
By Jean Norman Peters
Photography by Mary Jane Archer
Gizmo Press
ISBN: 0-9749911-0-4
Genre: Children's
To read my review of I Am Her Ears link to the cover.
For more information on Gizmo Press, link here.
Owning a pet has to be one of the best things a child or adult can experience. With it comes responsibility.
Now turn this around where pet needs to take care of its Master and you have the story of a most lovable and caring pet named Gizmo.
Jean Norman Peters does an excellent job revealing the true story of her encounter with Gizmo.
I highly recommend this book for parents to read alongside their children and discuss these amazing pets who have the capability to save people's lives.
Lea